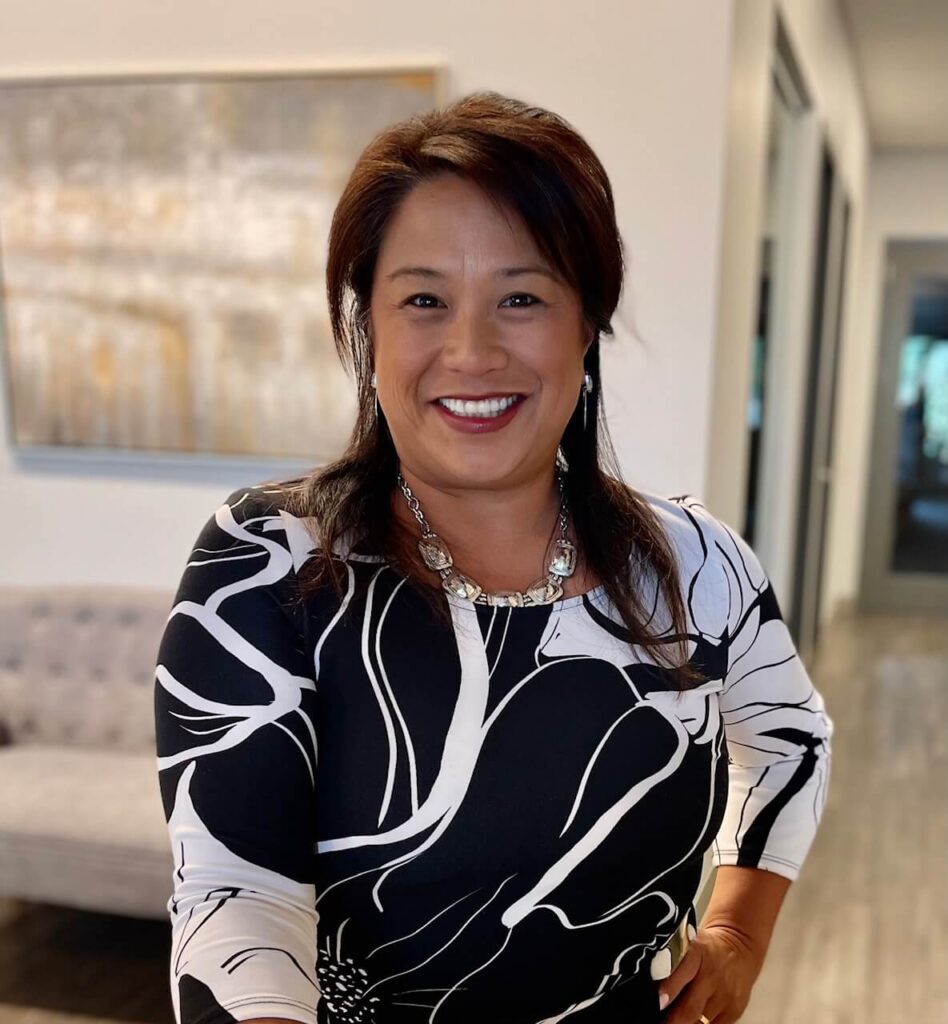 A naturally gifted coach and leader with 25 years worth of experience. Her passion goes beyond real estate but overall helping people achieve success and leave a legacy to their achievements.
Bernadette began her real estate career at the age of 25 and grew her team to 225 units annually. In addition to her sales career, she also managed a large national brokerage and launched two new office locations.
Effortlessly, she pivoted into her role as a full-time coach in 2019, nationally servicing real estate brokers and owners across all brands.
Some Notable Real Estate Accolades:
Triangle Leadership Academy graduate -Raleigh Association of Realtors.
Real Estate Executive Magazine -100 Most Influential Real Estate Agents – South Texas.
Fort Bend Business Journal  -" 40 Under 40″ Entrepreneurs.
Leadership Academy graduate -Texas Association of Realtors.
Houston Association of Realtors – "20 Under 40".
National Association of Realtors "30 Under 30" Award Recipient.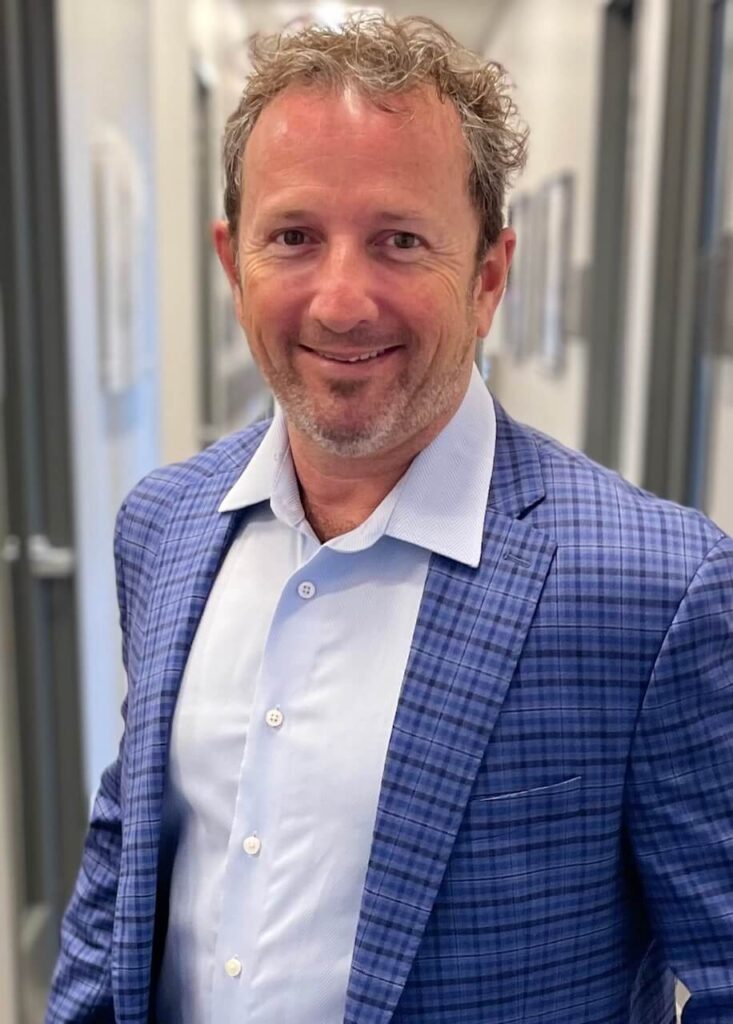 Known for his successful scripts and considered the "Script's Jedi" and recognized as a skilled facilitator, Chris is a natural communicator and educator. He takes the presentation to conversation with ease. Speaking isn't for everyone but Chris will provide the tools to give yourself the confidence to approach others with confidence.
Chris leads a popular daily zoom call of hundreds of brokers across the country across all brokerage brands, practicing the craft of knowing what to say.
Chris is also a skilled trainer/presenter on all aspects of the real estate process and has been training agents at various brokerages throughout the country since 2016.
Once a top producing realtor and managing partner of a team in the top 1% of all Greater Houston Metro area realtors.
Collectively, Chris and Bernadette worked together to create a cohesive coaching business to meet the demands of real estate professionals all over the country. They were acknowledged in the New York Times' best seller, "Shifts" for their expertise.
They mutually desire to help others achieve similar successes and build a life that can balance with their family & four children. As a couple they've built a life of their dreams and now help others do the same.