Our Virtual Assistants Services
Evolve Coaching and Training has trained virtual assistants available to assist you in marketing, database management, social media, and prospecting. Our Virtual Assistants have been trained to handle the complexities of the real estate industry.
Do you have your own virtual assistant and need assistance with training and guidance? We can help!
At Evolve Coaching and Training, we offer permanent part-time/full-time virtual assistant placements as well as offer our shared VA ala cart services. Our ala cart services allow you the flexibility of hiring multiple VAs that are specialized in their role. We realize that the needs of a busy real estate professional require an array of talents within your leverage solution. Our ala carte approach allows you to run multiple projects and tasks simultaneously. This cuts the learning curve and will enable you to leverage your needs with the right talent.
Build your virtual team around your budget!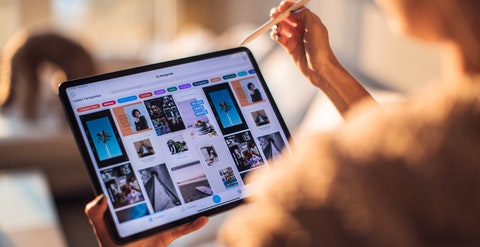 Branding pieces.
Email marketing flyers.
Buyer presentation.
Listing presentation.
Sales process infographics.
Email signatures.
Digital marketing.
Automated emails.
Bitly links.
QR codes.
Google forms.
Landing pages.
Property websites.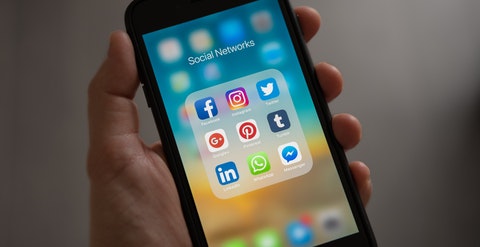 Social Media Calendar.
Grow your audience.
Posts, Facebook.
Instagram.
LinkedIn.
New Listing Ads.
Open House Ads.
Buyer Ads, Listing Ads.
Business Page posts.
Circle prospecting around your listing.
Call surrounding neighbors about your open house.
Lead calling.
Database calls.
Invitations to your events.
Cold calling your area.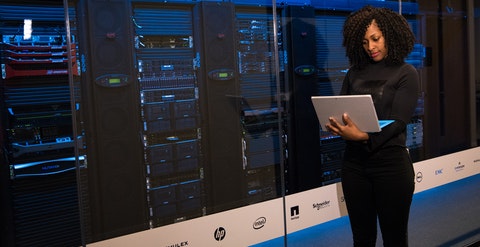 Fill in the missing data for your contacts.
Your Google Contacts.
Your Outlook Contacts.
Your email contacts.
DocuSign.
DotLoop.
Tax records.
White Pages.
Social Media.
Plus, any place you may have stored data.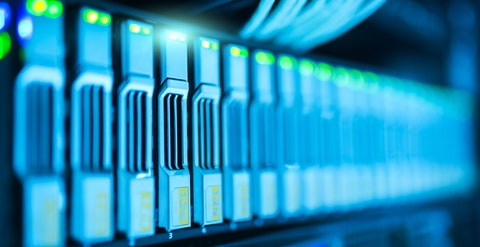 Pipeline Management.
Lead Management.
Taskbar Management.
Weekly Call List Management.
Home Anniversary Management.
Postcard Management.
Mailer Management.
Text Management.
Email Management.
Group Coaching For My Own Virtual Assistant: Need Assistance Putting Your VA Into Action?
Look No Further. Your VA's Will Be Guided By One Of Our Coaches