Let's Start Your Successful Business Journey Today
READY TO TAKE THE LEAP, BUT NOT SURE WHERE TO START?
Schedule a free consultation to figure out how Evolve can help you!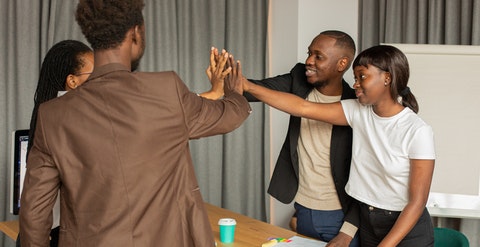 Leverage: Build Your Top-Performing Team
Build your real estate empire through teamwork. Are you supported by a solid lead generation model? Have you seen parts of the transaction that can be supported? Are you looking for a better work/life balance?
Learn the nuts and bolts of a winning organizational model. Learn to hire, train, lead and retain a top-performing team.
6 Hour Live Course or 4 Hour Digital Course.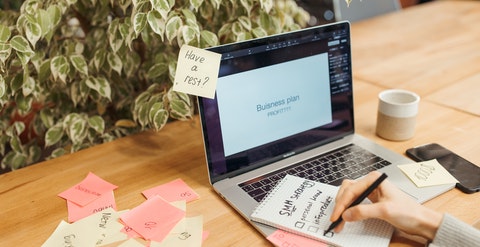 Lead Generate & Convert to Your Production Goals
Where do you want to engage the market? How do you choose the best practices for your real estate operation? Top agents have 5 or fewer funnels where they find their business. This class will help you discover your own lead generation strategy and the Key Performance Indicators (KPIs) you should be tracking.
In this 1⁄2 day event, Realtors will see where the opportunity best fits their passion. 6 Hours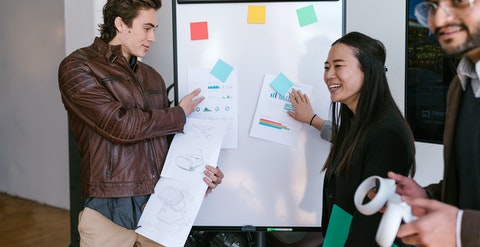 Learn the art of behavioral selling. This class will sketch out the 4 personality traits of the DISC profile assessment. Attendees will receive a personalized DISC assessment and learn how to balance their natural sales ability to different personality profiles.
3 Hour Course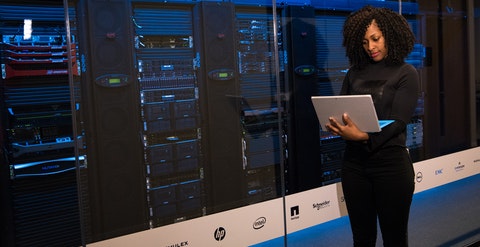 This course will allow you to evaluate where you are going for the next 12 months and the systems and leverage you need to obtain the goal. Attendees will take a deep dive into all of the different business models that operate their business and map out the course of action.
6 Hour Course