Our Coaching Programs Pricing
This program for individuals who need to sharpen their pitch and need guidance on what to say.
Thirty-minute calls.
One on one coaching session.
Lead Generation/Lead Conversion conversations.
Buyer/Seller/Investor Consultation.
Only offered 2x year.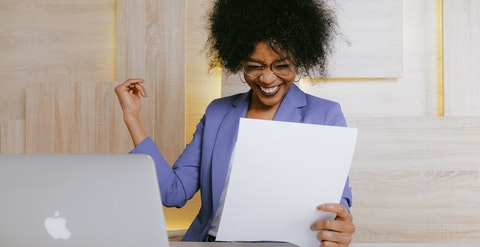 We will cover the real estate lifecycle to position yourself to grow your real estate business and develop a clear roadmap to your personalized goals. We will identify what success looks like for you.
Success coaching offers an individualized approach to your future in real estate.
Agent Coaching.
Team Lead Coaching.
Admin Coaching.
VA Coaching.
Leadership Coaching.
Two Hour Business Planning Session.
Weekly 30-45 minute coaching calls.
Lead Generation/Lead Conversion tracking.
Pipeline Tracking.
Business Coaching.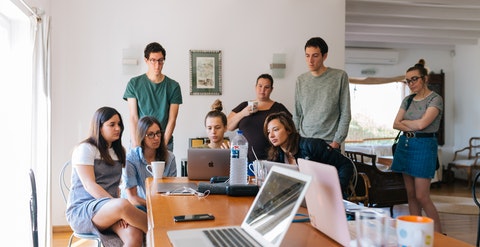 Not everyone feels comfortable leading their sales team or have the time to hold them accountable on a regular basis. We offer aproactive, motivated, and organized approach to sales team management.
Two Hour Business Planning Session with Team Leader.
Weekly coaching calls.
Custom Tailored weekly Coaching/Training with sales team.
Lead Generation/Lead Conversion tracking.
Pipeline Tracking/Accountability.
Weekly Team Reports.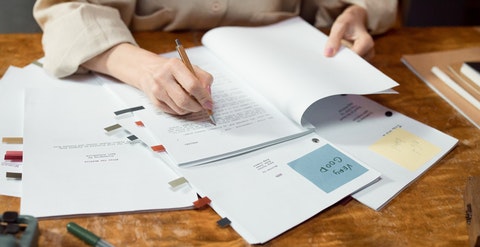 This program is for the busy real estate broker, quickly growing their business. Coaching will help you create your brokerage roadmap. This program is ideal for brokerages that are looking to scale their business Our coaching roadmap covers everything from recruiting, onboard/offboard, identifying your value proposition, comprehensive brokerage coaching, leadership and training.
Weekly 30-45 minute calls.
Custom Brokerage Roadmap.
 Value Proposition.
Leverage Evaluation.
Systems/Processes.
Marketing.
Recruiting Strategy/ Scripts/ Roleplay.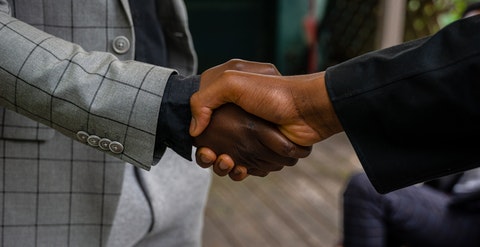 For those who are preparing to exit the real estate business or acquire an existing business Our coaching provides the ability for both parties to prepare for next steps We will build a transition plan and succession agreement.
Weekly Calls.
Successor identification.
Business operations evaluation/preparation.
Transition Planning.
Succession Agreement.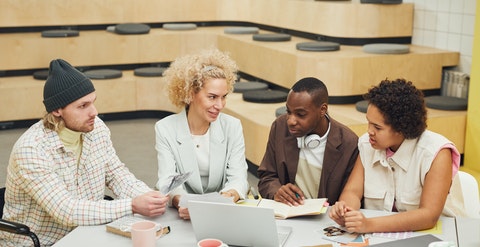 For those building the foundation of their business, group coaching may be the solution to moving the needle forward.
10 week program.
Weekly 1.5 hour group coaching zoom call.
Team Collaboration and Contests.
Group coaching program:

Creating your Foundation and Database.
Lead Generation Workshop.
Lead Conversion Workshop
It's time to live up to your true potential. Discover how we can help.